Sedation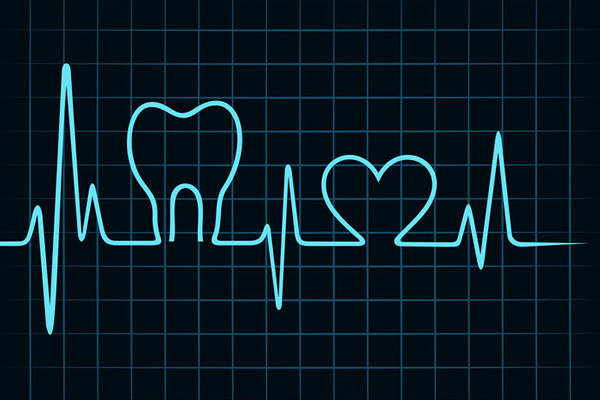 According to statistics from the Oral Health Foundation, almost 50% of adults in the UK have a fear of dental treatment, with 12% considering themselves to have a 'phobia'. We understand that many patients may require a bit of extra support to help them through their treatment.

We are pleased to be able to offer intravenous sedation to patients who need that extra support. Whether this is for a prolonged course of treatment or a particular procedure, our experienced and caring staff use the latest sedation techniques to allow the majority of patients to be treated within the practice.

We are also delighted to accept sedation referrals from other dental practices who do not offer this service. Please find our sedation referral form below:

For further information about sedation or to make an appointment please contact the practice.
Referral Form
You can download our CDC IV sedation referral form here.

Based in Cumbernauld we serve patients throughout Cumbernauld the surrounding area, including Glasgow, Stirling and Lanarkshire.
Contact us today to find out more or to book an appointment.